Almost 4 years of hard work, near 4,000 sales... Finally I can say it - I'm Elite author on Videohive.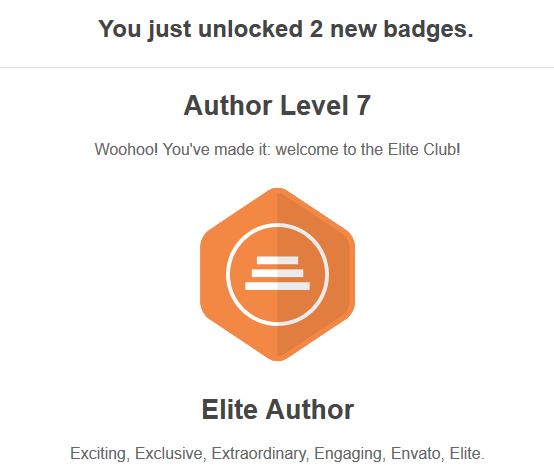 Biggest thanks to all Envato team, my favorite customers, my friends who helped me and all community.
On this wonderful day I give you a FREE After effects template Magic Fire Logo
Soon you will find new free AE templates, Drone videos, and also tutorials! Stay tuned!
Subscribe to my Instagram channel