Say hello to a new member of the family - Dji Mavic 2 zoom. My third drone after spark and mavic air. I don't want to describe the specifications of the new Mavic because you can find all that on the Internet. I just want to explain why I bought the Mavic 2 Zoom and compare it with my previous Mavic Air:
The connection between the drones and the remote is much more powerful.
Handleability and speed are far better.
2x optical zoom is a godsend for video from drones!
Interesting effects, like very nice dolly zoom effect and hyperlapse tool for creating fast moving video.
The drone can fly longer on a single charge(etc. 26-30 min)
Reduced noise during flight.
You can rotate the camera to the left and right through the Dji Go 4 app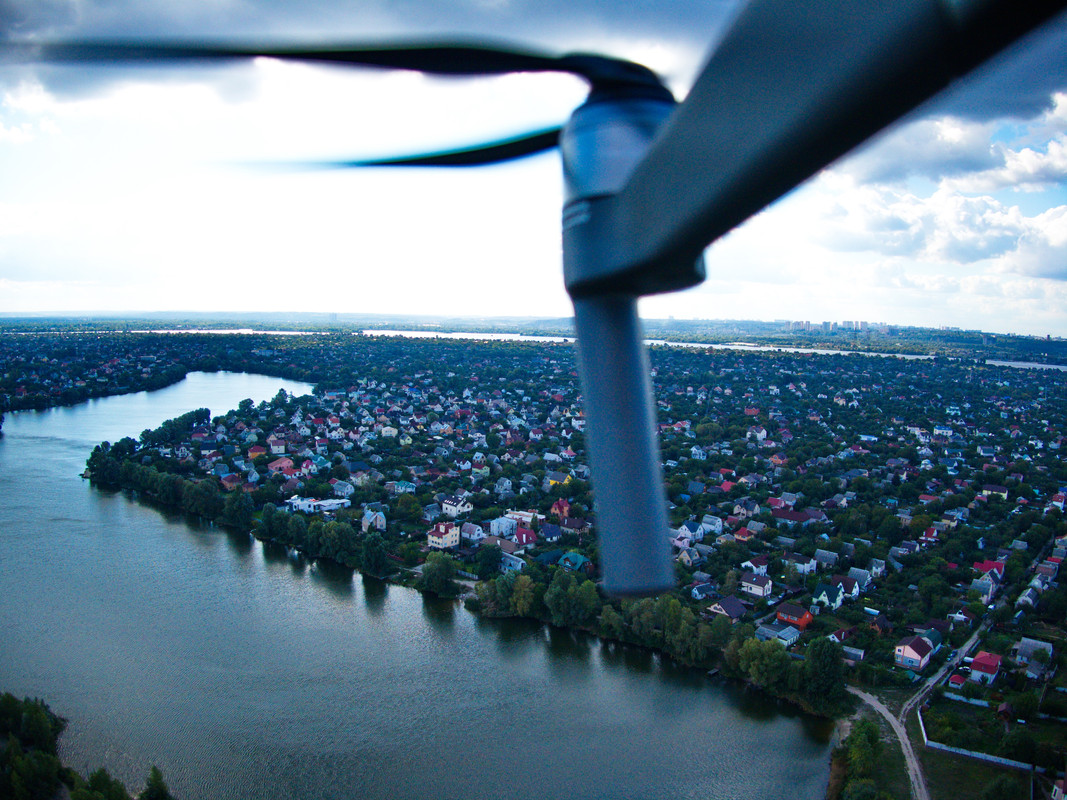 Time lapse mode, download original footage free
Dolly zoom effect - download original footage free
For me, these are very big advantages after Mavic AIR. So, that's all folks:) You can subscribe on the main site for the new free videos from drones or AE templates every month. Also don't forget to follow me on my instagram where I'll post awesome photos from my new drone. Thanks for visiting and stay tuned!